Sweet and Sour Aubergine
If you enjoy healthy food this sweet and sour aubergines recipe is for you!
Try this tasty and healthy sweet and sour aubergines, the easiest to enter all ingredients into your diet!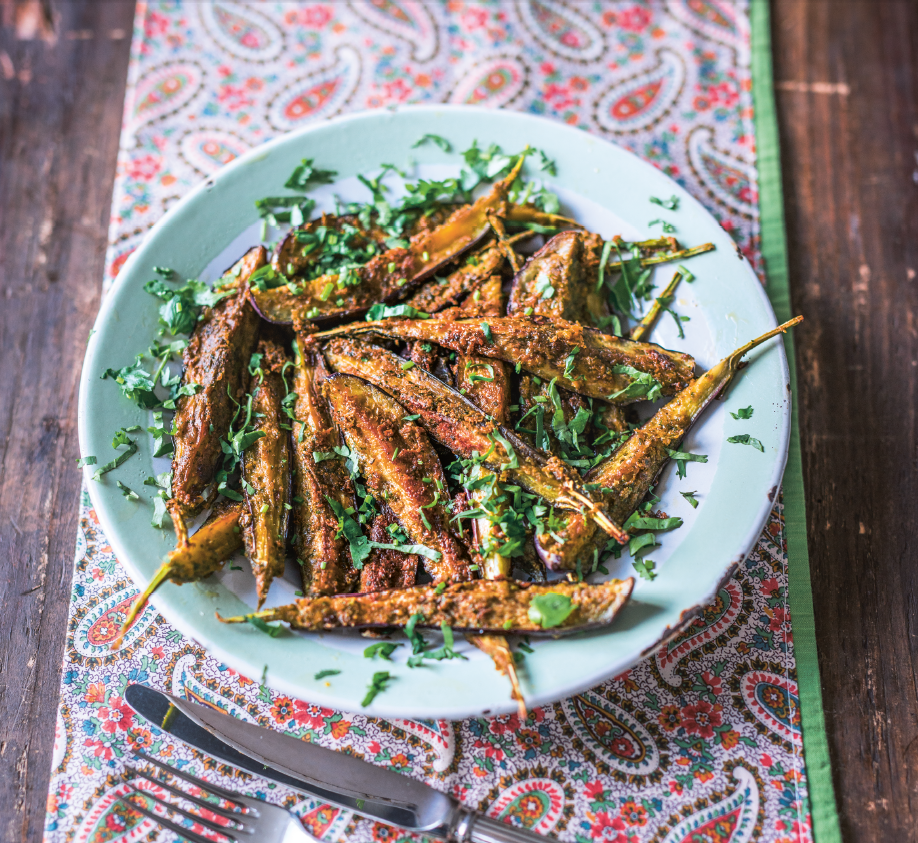 Ingredients:
-salt (1tbsp)
-brown sugar (3tbsp)
-chickpea flour (3tbsp)
-8 baby aubergines
-cumin seed (2tbsp)
-coriander seeds (2tbsp)
-cayenne pepper(1/2)
-paprika (1tbsp)
-coconut and vegetable oil (tbsp)
-lemon juices (1/2 lemon)
Method:
-Rub ½ tsp salt into the aubergines and leave them to drain in a colander for 30 minutes.
-First of all, add the chickpea flour, cumin seeds and coriander seeds into a heavy frying pan. Therefore, toasting at medium heat until the seeds pop and the flour becomes darker. Scoop out into a pestle and mortar and roughly crush the seeds. Add the ginger, garlic, cayenne, paprika, fresh coriander, ½ tsp salt and bash into a thick, sticky paste.
-Therefore, ut the aubergines dry with kitchen paper while rubbing the paste into them too.
-Put the oil in a large frying pan. When it is hot add the aubergines also begin to fry. Also, browning them on all sides for 3 or 4 minutes. Add 3 tbsp water. Pop a lid on the pan and leave to simmer for around 15 minutes.
-Additionally, Whisk the lemon and sugar together and pour over the aubergines. Finally, cook until there is a thick sauce. Serve warm, topped with chopped coriander.
Please follow and like us:
---
---